Blow Molding

Ego's blow molding specialty relies on our in-house expertise, our leadership staff has 20+ years in molding experience. We can meet any of your custom blow molding needs with a variety of plastics including ABS, TPE, HDPE and polycarbonate.
We do the mold-manufacture in-house and produce custom blow molded products for shipping to our customer's warehouse. We produce standard and custom products for various industries including structural panels, decorative/commercial bulbs, under hood air ducts, various containers, spoilers, bumpers, and soft plenum applications.
Mold Design & Manufacture Equipment & Production Ego Gallery Secondary Operations
We satisfy our customers all over the world with our world class equipment and procedures. Our blow molding services include: extrusion blow molding, injection blow molding, and stretch blow molding. Each process matches different types products.

Extrusion blow molding is suitable for plastic bag shape type, injection blow molding is the best option for bottle shape with extra special structure, and stretch blow molding is for bottle shape without special construction.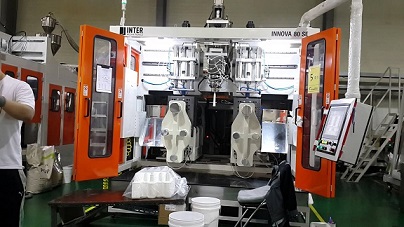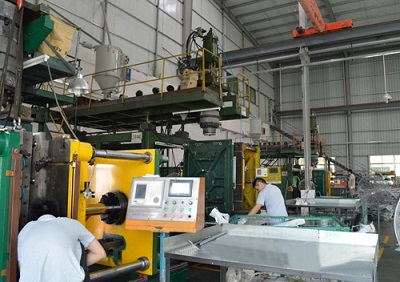 Contact us to know better about Ego Manufacturing Group!
1. Extrusion blow moldings: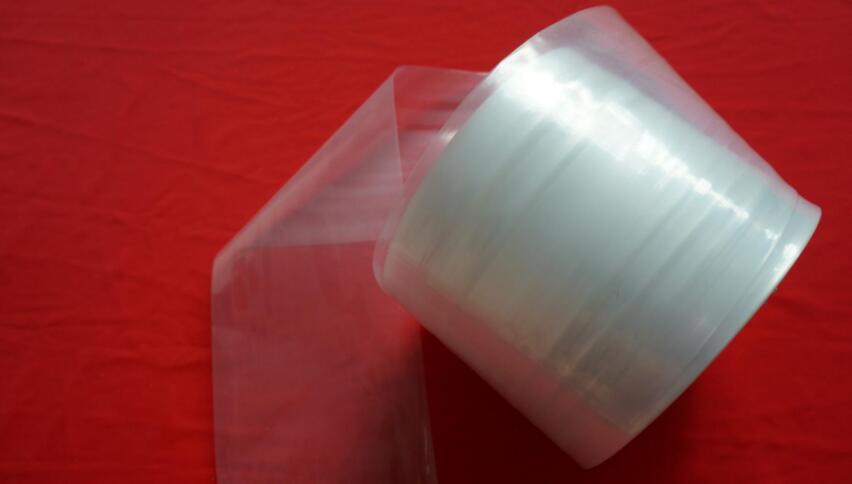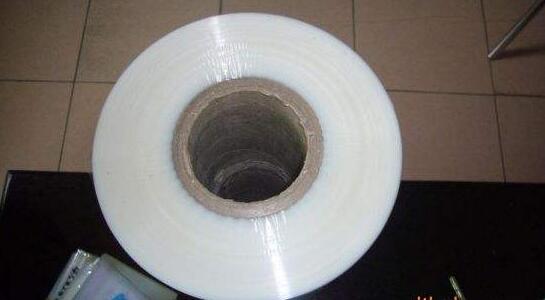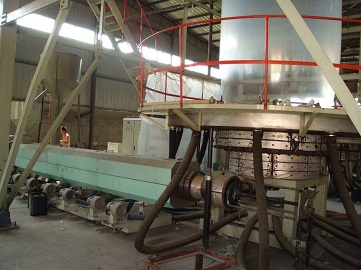 2. Injection blow moldings: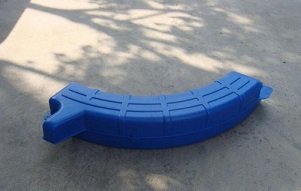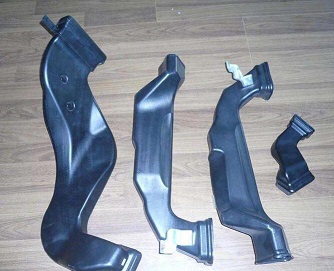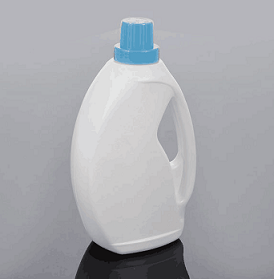 3. Stretch blow moldings: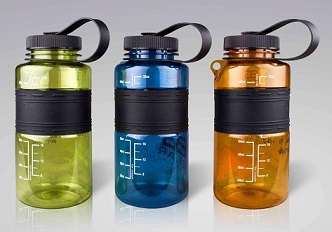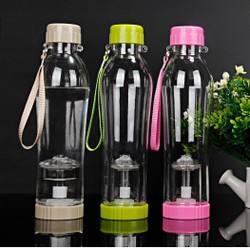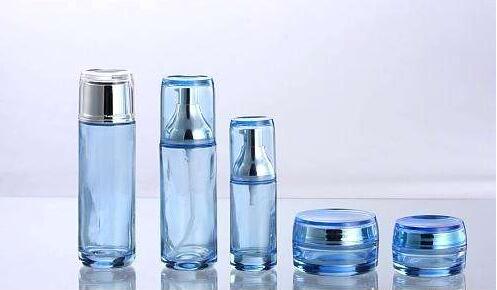 Secondary Operations
1. Welding includes Ultrasonic Welding, Vibration Welding, Laser Welding;
2. Printing includes Hot Stamping/Decal, Silk-Screen Printing, Tempo Printing, Laser Engraving, Label Application;
3. Painting and texture;
4. Assembly with other fittings;
5. Customized packaging;
6. Provide certification like RoHS, Reach, CE...
Know more details about secondary operations!