Metal Casting

In the globalised marketplace, the search for low cost alternatives for high volume runs leads many companyies to consider outsourcing.
Our outsourcing service is an effective extension which removes risk and stress when it comes to importing product components while passing on the best cost savings to our customers.
We have been working with these facilities for five years, and always keep a stable and high quality.
All our outsource partners are ISO accredited. The components they produce come with necessary quality control docments and also undergo rigorous QA checks at our facility before delivery.
To find out how to take advantage of the low cost solutions offered by our Metal Casting outsource services, please contact us.
Our outsourcing services provides:
a. Sand Casting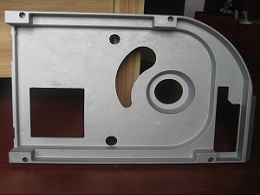 Considering sand casting has a less cost compared with other casting processes,
and fast turnaround, a lot automotive parts are choosing sand casting process,
including engine block, cylinder cover, crank shaft.
Material Range: Ductile Iron, Grey Iron, Aluminum, Brass, Casting Steel, Steel Alloy...
b.Die Casting
Die Casting is using high pressure to inject the melted metal into mold, it has some similarities with plastic injection molding actually. Good size control, less porosity and cheap unit price are advantages of die casting, but its tooling cost is expensive compare with other processes. Mostly we choose die casting for projects with a large volume.
Material Range: Aluminum, Zinc, Brass, Magnesium, Lead and Zamak series, etc...

Email to our sales team to get an instant quote info@ego-mfg.com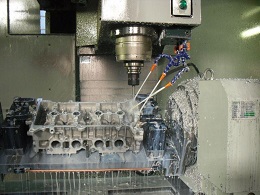 c.Gravity Casting

Gravity Casting mold are capable of million shots, also being called permanent mold casting.
It is often used in medium or big size casting, plus a secondary CNC machining work.
Material Range: Aluminum, Brass, Casting Steel, etc...
d. Metal Forging

Forging process has a long history, through a high compressive forces to reshape the metal material. Forging actually changed the inside structure of metal, so forged parts are better in physical properties than raw material.Forging products are consistent, without the defects of porosity, inclusion or voids, finishing operations like machining and coating operations like painting or plating can also be done very easily.

Material Range: Carbon Steel, Stainless Steel, Aluminum, Copper, Magnesium and other alloys.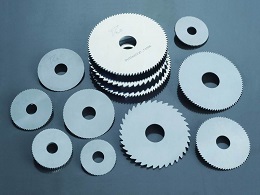 e.Powder Metallurgy

Powder Metallurgy is using metal powder and combination with nonmetal powder.
It has a lot advantages, such as saving material, consistent quality, better performance and accurate dimensions.
Material Range: Brass, Brass Alloy, Brass, Copper, Steel...and other Alloys.
Email to our sales team to get an instant quote info@ego-mfg.com
f.Extrusion

We are confident that your project will benefit from our in-depth experience in:
Plastic Profile Extrusion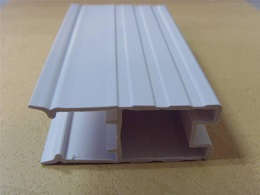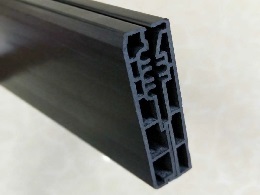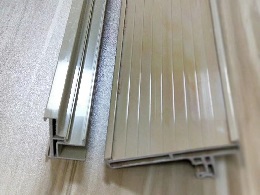 Rod And Tube Extrusion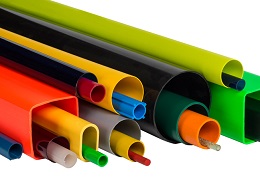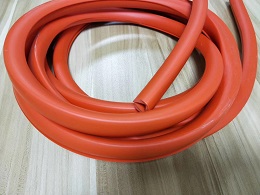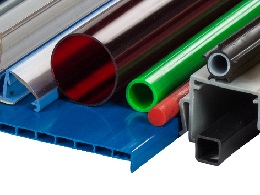 Metal Extrusion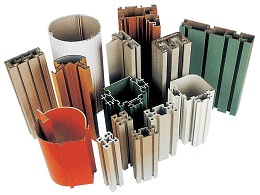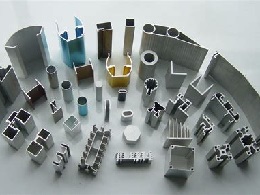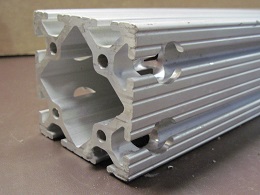 Email to our sales team to get an instant quote info@ego-mfg.com